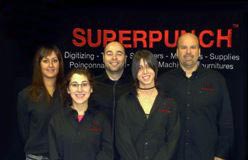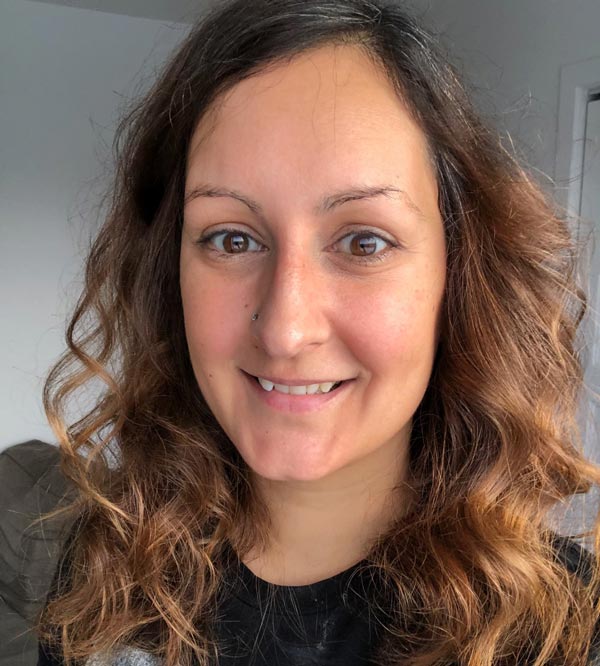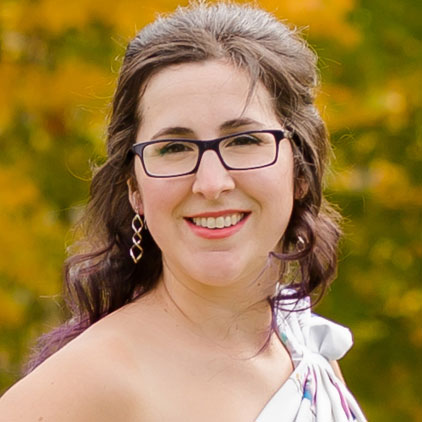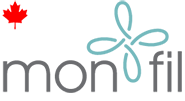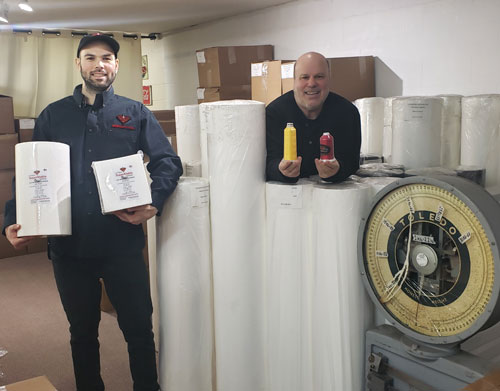 Tommie and Johnny Larochelle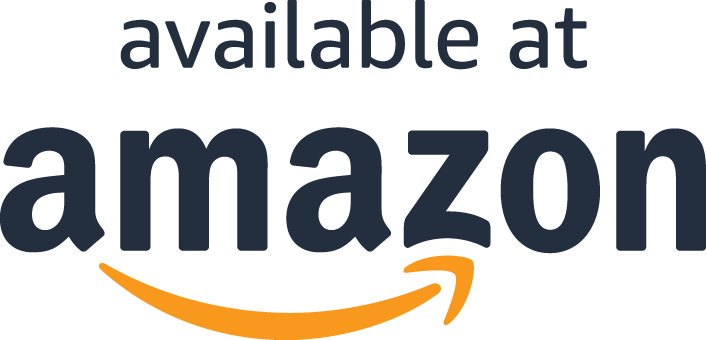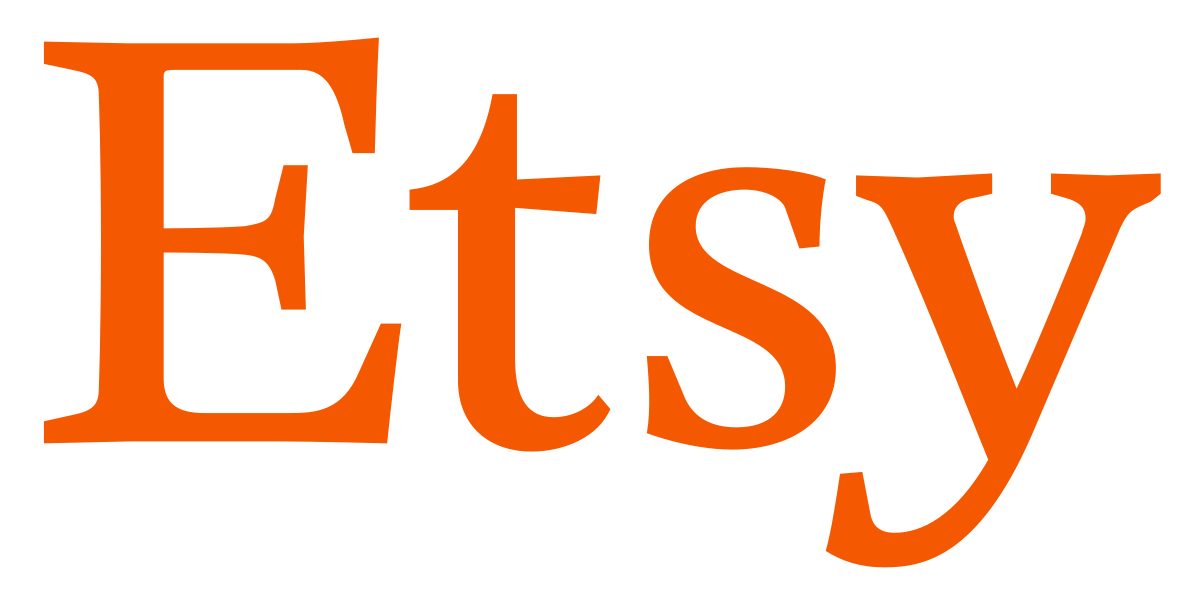 1996:
Superpunch was founded on September 1st, 1996 by Jean "Johnny" Larochelle in Bromont, Quebec. Johnny had spent the previous nine years managing and building a family business (Distribution Embleme and Boutique Mod Coton). Johnny touched basically every division of the decorated apparel industry, ranging from constructing garments, pattern making, cutting rooms, sales, graphic design, shipping, customer service, sewing, silk screen printing and of course embroidery. Johnny had to master all aspects of the imprinted sportswear, and when came time to move on and start Superpunch, the embroidery process is what became his unique passion.
It all started modestly with digitizing service and by 1998, Superpunch was already selling Happy machines in eastern Canada. At that very moment, Johnny needed some help as the company was growing fast. Alan Mongeau came on board as the very first employee and is still around more than ever today. Alan was the webmaster for the first version of superpunch.com with the Superpunch manager that ran from 2009 to 2020.
2001:
It became obvious that Superpunch needed more room to display its embroidery machines, when the used embroidery machine market became dominant. Superpunch moved its operation in the heart of Bromont village, 45 minutes east of Montreal, right across from the elementary school. Superpunch continued to thrive and increased its overall activity as a leader in used machine sales in Canada, along with its second to none digitizing service which has always been the heart of it all.
2003:
Sarah Wideman came on board and has ever since been an important bilingual player in customer service. Whether you deal with Johnny, Alan or Sarah, you can rely on prompt experienced service in both of our national languages. In 2006, Francisca Gince joined our production team for quality control with her graphic designer degree. Alan, Sarah and Francisca are still part of the Superpunch experience today.
2007:
Superpunch added the very last link to the complete the loop as a "all under one roof" supplier to the embroiderer, with embroidery supplies sold online only. We are proud to fully service embroiderers with our very own lines of products and our Superpunch brand. Superpunch also has two service technicians ready to serve you, along with a large North American network of collaborators made over the years.
2012:
Dealing with a high demand for the SuperB brand and also for our exclusive line of stabilizers, Superpunch decided to offer smaller quantities with 1000 meter cones and smaller 10 yard rolls of SuperStable. This addition closes the loop where any embroiderer, no matter how big industrially speaking or how small, even as a hobby sewer from home, can find the right products, perfectly priced and easy to ship.
Spring of 2015:
Monfil.ca made its debut with free shipping across Canada for orders over 100$ cnd and offers smaller formats of embroidery products along with sewing and quilting favorites. This only coincided with the arrival of Johnny's son Tommie, fresh out of McGill, who is now in charge of all products and shipping.
2021:
2021 marks our 25 th anniversary and we will celebrate with a brand new website where our existing clients will not be lost but in a new modern environment. Along with www.monfil.ca, this web site will continue to strive and offer our exclusive line of products online. Our presence has also expanded to Amazon, Walmart and Etsy in both the USA and Canada. Social medias have also become an important part of our marketing presence where you can view our videos, ads and more. Everything an embroiderer will ever need, under one roof.
At Superpunch, we like to think that we are big on service, with aggressive pricing and we offer quality products you will not find anywhere else. The modern embroiderer, whether commercial or domestic, can find everything he or she is looking for at superpunch.com, ranging from digitizing, embroidery machines, embroidery supplies, embroidery backing and embroidery thread. We pride ourselves on keeping business simple, personal and paperless. We hope you will enjoy your visit on our interactive web site.
Superpunch has always been an inspiration to our clients and suppliers with our most versatile web site and user friendly interface. Innovation is our middle name as we will never stop improving and we will always stay ahead of the competition. This statement is not just our mission, it is our way of doing business, striving the Canadian way.
No paperwork, automatic accounting, everything archived in your account…yes, you can do it all at Superpunch, from anywhere with one click of the finger !

Bromont, Quebec office
2001-2012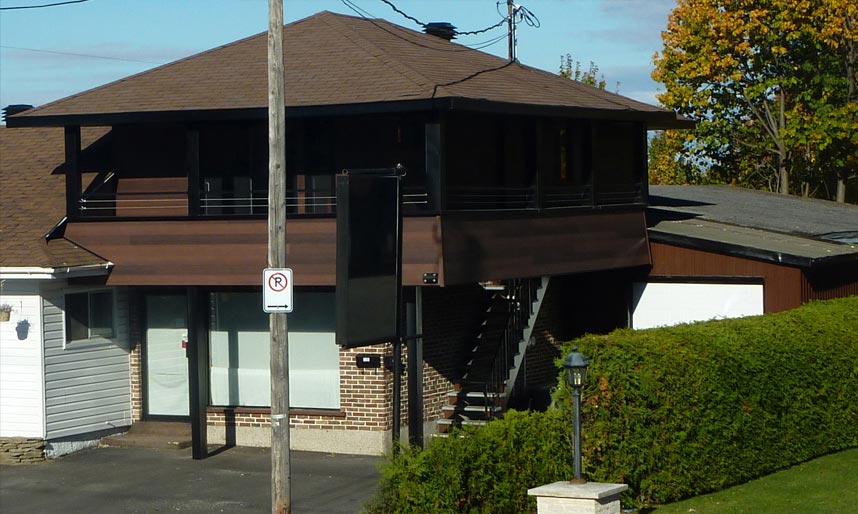 Granby, Quebec warehouse
2012-present