Embroidery Polyester Thread
Since 2007 SuperB, an embroidery polyester thread, has made a remarkable entry into the Canadian market and has never looked back.   It has solidly become a trusted  polyester thread loved by embroiderers of all sizes.  This embroidery thread comes in 1000 meter and 5000 meter spools.  We have over 180 colors available.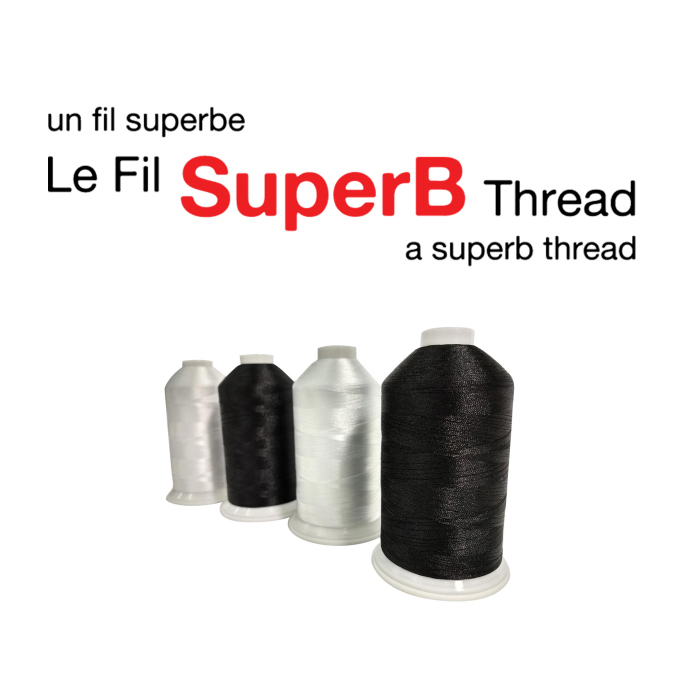 Madeira polyester thread is the norm of all embroidery  thread on the market.  Made in Germany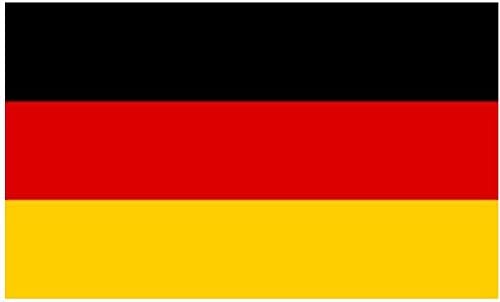 , Madeira has been around for nearly 100 years and its reputation for delivering quality products and happiness amongst embroiderers is second to none.  We offer the polyneon polyester 5000 meter spool.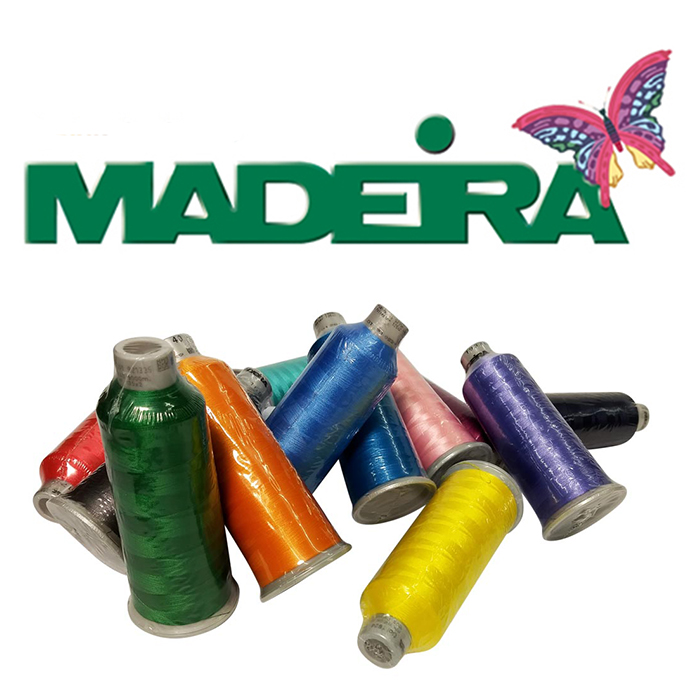 The bobbins you choose for your embroidery machines can make a big difference in your tension and quality.    Our choices vary in prices, quality, and colors to meet your embroidery needs.   Select one of the 4 options here for more details.  Superpunch also has options if you want to wind your own bobbins.
Embroidery Specialty and Effect Threads Spools
This high-quality metallic thread adds an elegant sparkle to your creativity by creating nice embroidery designs.  It's used in exciting crafts, quilts, needlework, cards, scrapbook pages, and much more. Made in USA.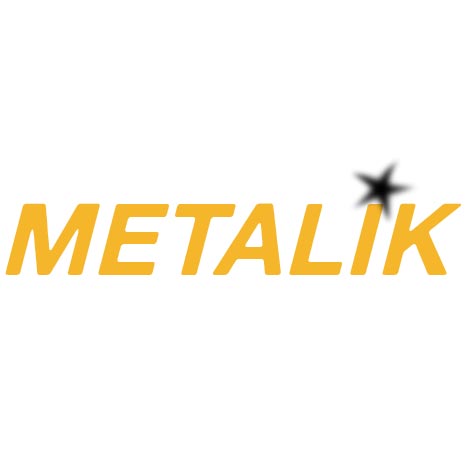 Fire resistant thread is specifically used with application that has the requirement to be fireproof. It's made with with 100% Nomex® fibre.  It's a top quality product.  Made in USA.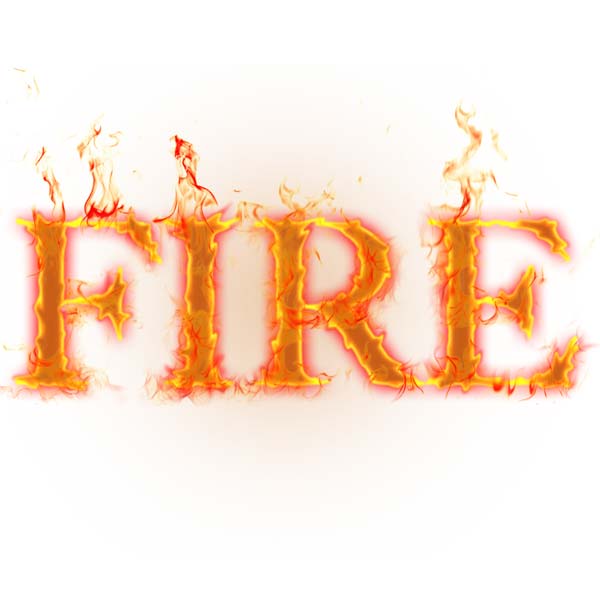 Glow in the dark thread brings you creativity projects.  Try this thread for an original glowing effect.  Kids will love it!  This embroidery thread provides the same high quality as all our other products. Made in USA.