Size 40 – 5000 meters.
Madeira, the best embroidery thread in the world, period.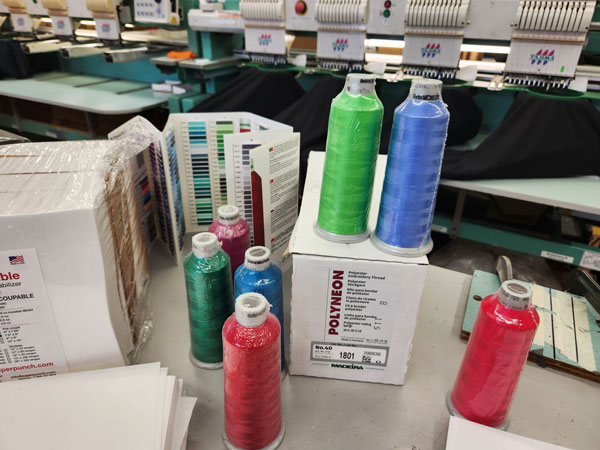 About Madeira Thread:
What can you say about a member of your family? Be careful what you might say…right? Well, not quite. Word for word, in the real world, the answer to this question can take a whole new life of its own, but in the embroidery world at Superpunch, the type of thread an embroiderer uses to perform his or her craft is a bit like creating your own family. To each his own, indeed, but quality has a price, we all know that, or do we?
Made in Germany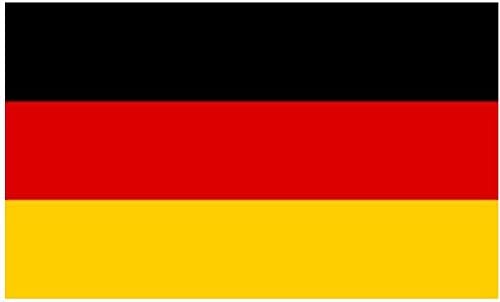 , Madeira has been around for nearly 100 years and its reputation for delivering quality products and happiness amongst embroiderers is second to none. Selling products at a higher price versus emerging imitations may sound like an impossible feat to achieve in today's world, but Madeira's power lies in its profitability and quality, period. Please understand, you will not find a catchy price tag, or a 2 for 1 sale. Your embroidery machine will sew on and on, without loops, Happy or not. This polyneon classic is manufactured with consistent winding, precise dying, pure colors on a menu of 400 shades. Madeira will make you a better embroiderer because simply put, it's the best embroidery thread in the world and one thread break is one too many. Furthermore, Superpunch will improve your bottom line with its interactive web service, easy to use interface in a network, exclusive products and "Made in Canada" digitizing for an even fuller innovative experience.
In 1988, Superpunch's founder Jean "Johnny" Larochelle sewed his first stitches ever with Madeira thread and never looked back. Back then and still today, the difference in cost of thread is not the most crucial factor when running a production. Then in 1998, Superpunch started selling embroidery machines and always referred its new embroiderers to Madeira with confidence. Why settle for anything less?
As you can see, it is easy to understand why Madeira is part of the Superpunch family, since day one.