Embroidery Digitizing Service
Digitizing is the foundation of the embroidery.
Since 1996, Superpunch has been digitizing embroidery logos and still going strong today.  The art of digitizing for commercial embroiderers and home sewers is achieved with years of experience.  At Superpunch, we believe custom digitizing service has to fit for the embroidery application.  It all depends on the garment, embroidery machine and embroidery thread and embroidery stabilizers.  The embroiderer is like a chef preparing a masterpiece. He or she needs all the tools and ingredients at his/her fingertips to achieve quality.  Such as the entire line of Superpunch embroidery stabilizers made in USA. Equally important an interactive platform available to modify a file quickly, to fit your embroidery application.
Need a magic mesh to sew well on tuques?  Need another embroidery file for polar fleece?  Side of caps?  Lettering for front of caps?  Big logos for blankets?  Even modify any existing stitch file you may have?  Need vector files for silk screen or other use?
Superpunch does it all and deliver the right embroidery file for you for the right embroidery application.
The Superpunch Manager is part of our digitizing platform where each embroidery design or vector file order is stored.  (And yes, we do vector file conversions too!) Your order is listed and archived in your secure account forever.  Each order has its own chat window where you are in direct contact with Superpunch to ask any question you may have about your embroidery logos.  Need an edit?  The same chat window will process the edit request in seconds and you are live with Superpunch!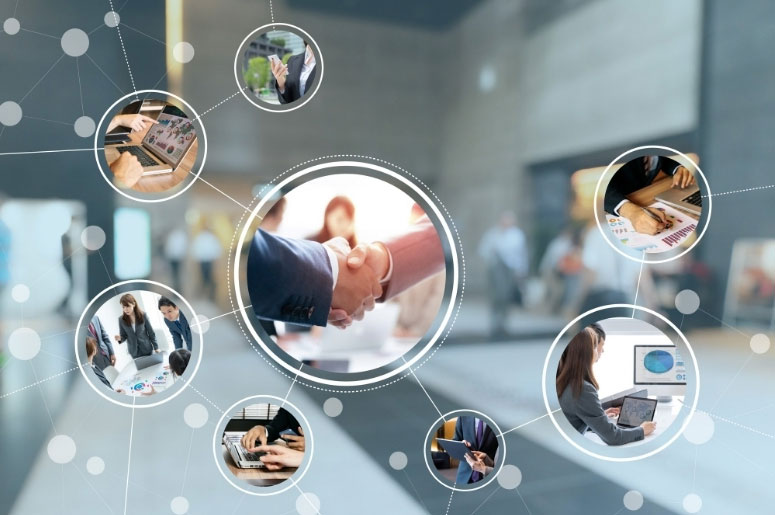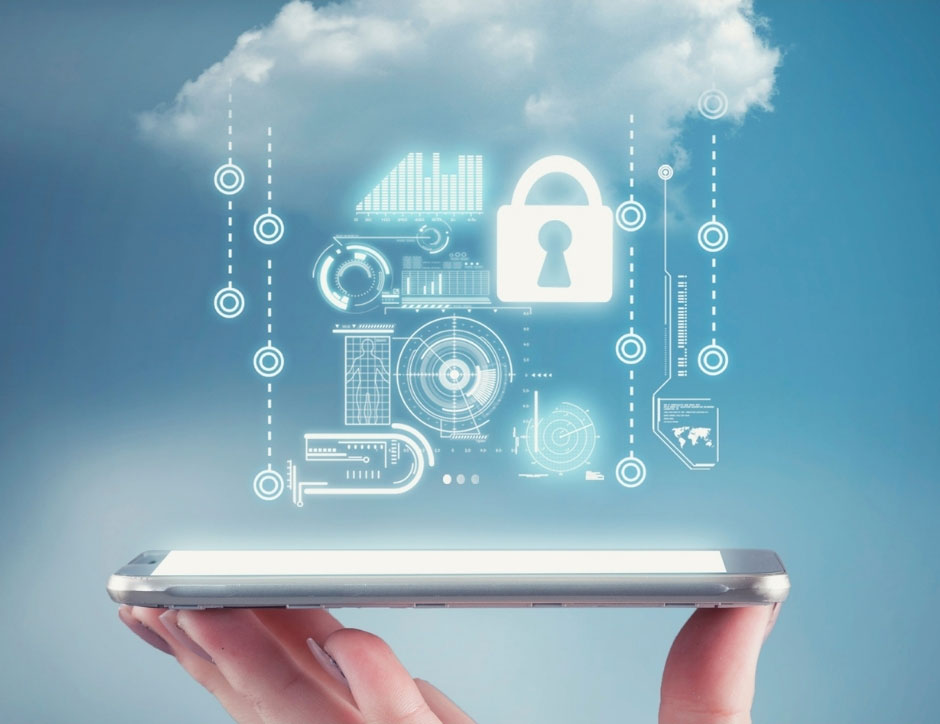 Think of Superpunch as your cloud saving all your embroidery logos, orders, quotes, invoices, payments and more. Furthermore, Superpunch is your database and service hub for all your embroidery digitizing and embroidery supplies.  Superpunch makes it easy to work in a network with your co workers and contractors.
Busy with running your machine?  Superpunch will blow you away.  Our digitizing clients have trusted us since 1996. Therefore, they send us orders with our 1 click order form in seconds and go back to work right away. Our clients know we will price the job fairly.  Plus, deliver at the time and date they have selected from our interactive platform.  That's the Superpunch difference, our clients trust us and we want our clients to succeed as well.
Embroidery emergency anyone? 
Uniquely, Superpunch offer a 1 hour service during office hours  for a slight extra charge.  The file is digitized within 1 hour.  Pay it fast, get it fast.  (* hours and conditions may apply)
We use Wilcom embroidery software which has all the tools such as gradients, fills or tatami stiches, satin stitches, running stitches, triple run.  Furthermore, we use the proper embroidery underlay and density with our very own Superpunch recipe.  Our digitizers ensures the file we deliver will work well on a high percentage of embroidery applications.  You may need a second file adapted to a certain setting.  Ask for it when you place the order or later on as an edit and if it is a quick fix, we do these no charge right away.
 Embroidery digitizing and embroidery stabilizers are truly the foundation of your embroidery.  Make sure your tensions on the embroidery machine are right. Secondly, make sure you hoop the garment well, and you will be a success!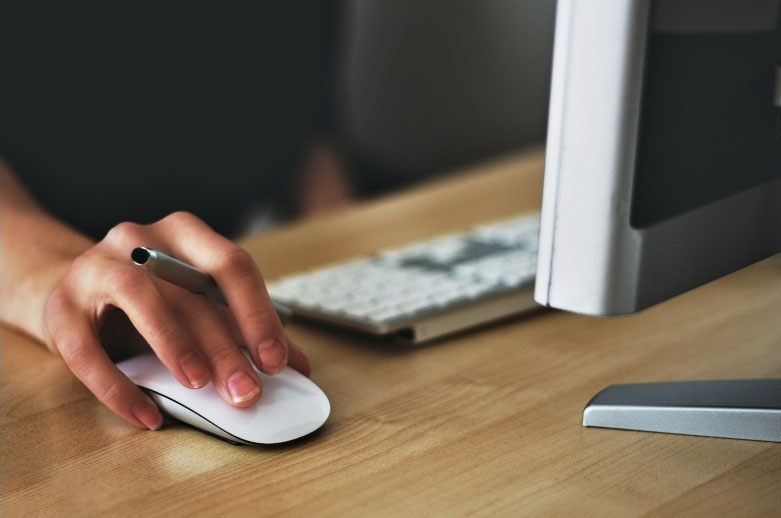 Home sewers in Canada?  Not only can we digitize your logos and designs.  We also cater to your sewing and quilting needs with our sister web site.   Including free shipping across Canada for orders over 100 dollars at www.monfil.ca.

Superpunch has everything an embroiderer will ever need under one roof.