Embroidery Digitizing Logo
Since 1996, Superpunch has been digitizing embroidery logos and serving embroiderers of all sizes.   25 years of experience in digitizing and a complete embroidery online store is all an embroiderer will ever need.
Why choose superpunch for digitizing your logos?
Pricing for digitized logos is based by the complexity of the design and not stitch count.
Competitive pricing and multiple services including vector art rendering. 
Fastest turn around for delivery. 24 hours max.
1 hours service with a small extra fee.
The Superpunch Manager interface is your paperless interactive tool that will keep track of all your quotes, orders, invoices, payments, archived stitch files and more.
Support chat attached to each order in client's Superpunch Manager to request edits or ask questions.
Minor edits are free of charge for all past orders.
Guaranteed quality.
Professional digitizers that have been working at Superpunch for the past 20 years.
All embroidery machines file formats available.
Satisfied clients internationally.  Click here to read the reviews.
Read more about our embroidery digitizing Service  Click here.
Send your logo for a free quote and a great first time offer!
Digitizing embroidery logos and patterns has always been the heart and soul of Super Punch. Even to this day, we are always in contact with our clients and we listen to their needs. Therefore, we built a new platform, part of www.superpunch.com, which we call the Superpunch Manager. This tool will allow you to upload your embroidery files, select delivery date, keep track of all your quotes, invoices , archived files, pay invoices, so in a word, your digitizing central station. Yes, you are live with Superpunch !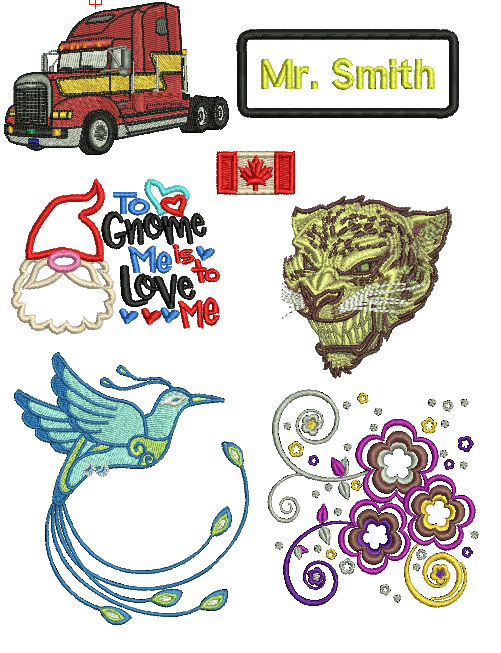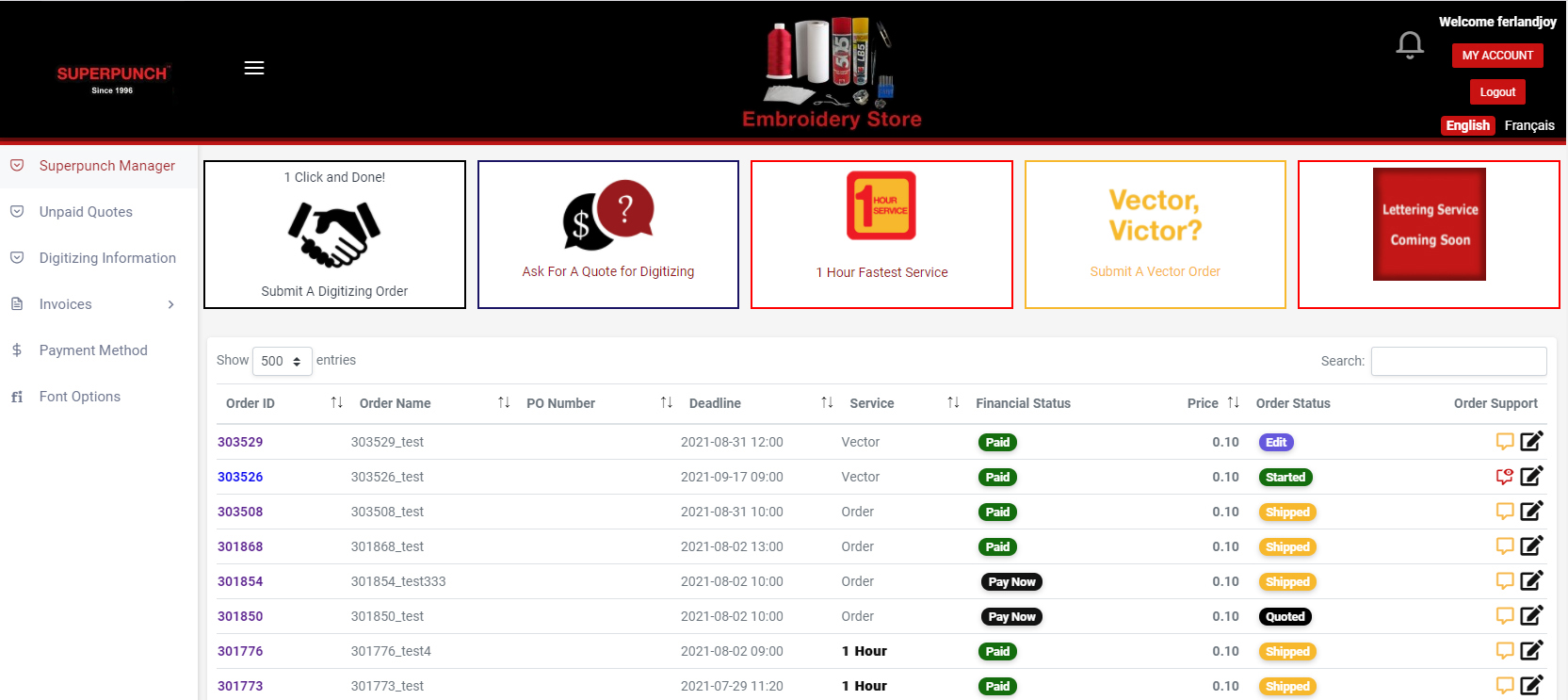 Services Offered & Process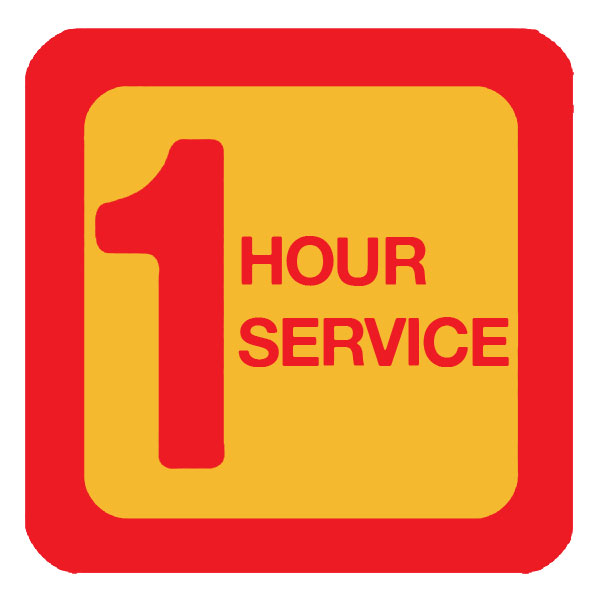 Available form 8:30 – 3:30 EST
Send quote for embroidery logo
Pay quote
Files will be shipped within 1 hour that you paid.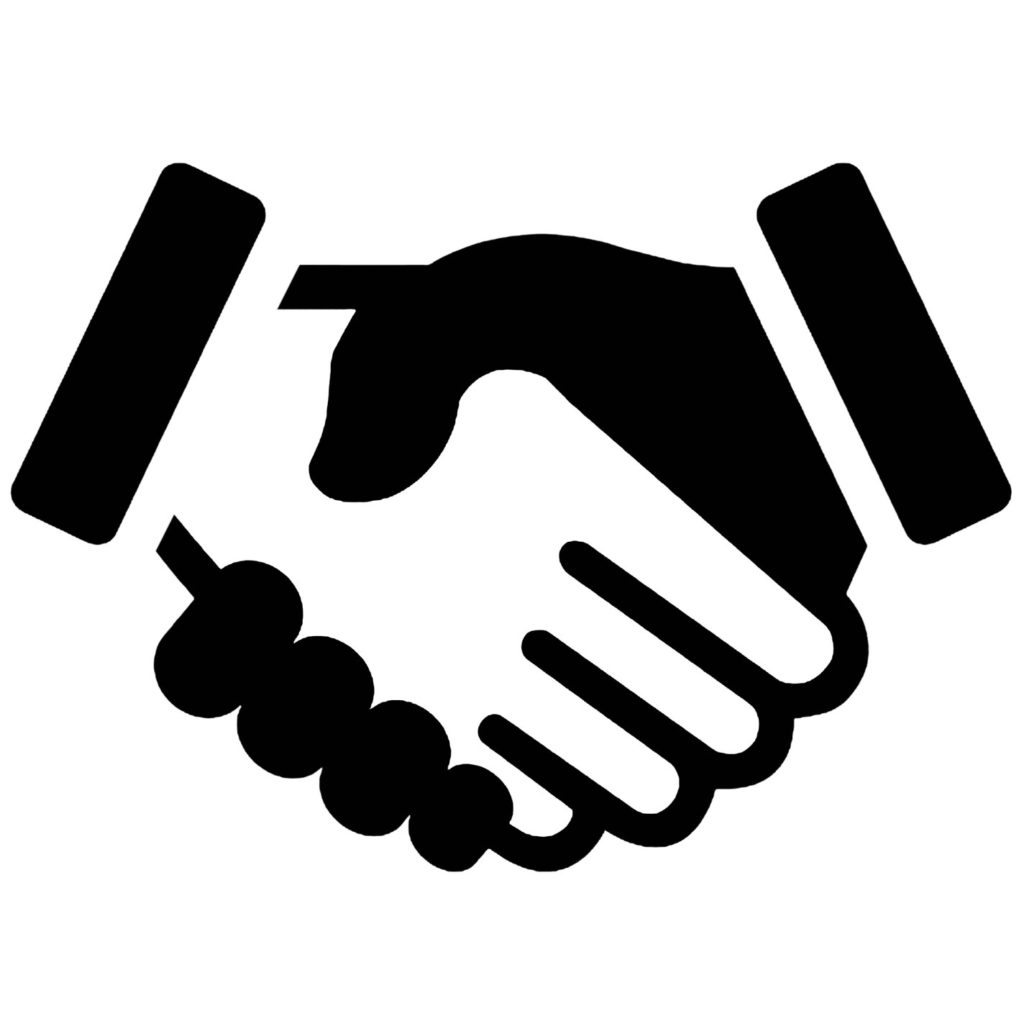 Direct orders, paid directly
No quotes, trust our pricing
No back and forth
3-4  hours delivery if needed
24 hours or less turnaround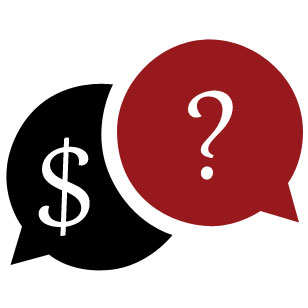 Quotes with stitch counts
Pay your order
 Approve quote with payment.
3-4  hours delivery if needed
24 hours or less turnaround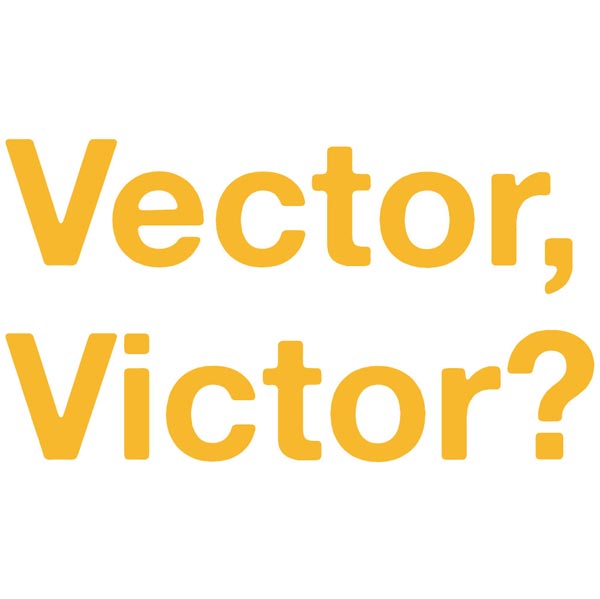 Direct orders and quotes
 Files delivered next day.
Adapted vector for your need.