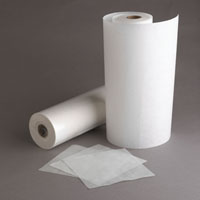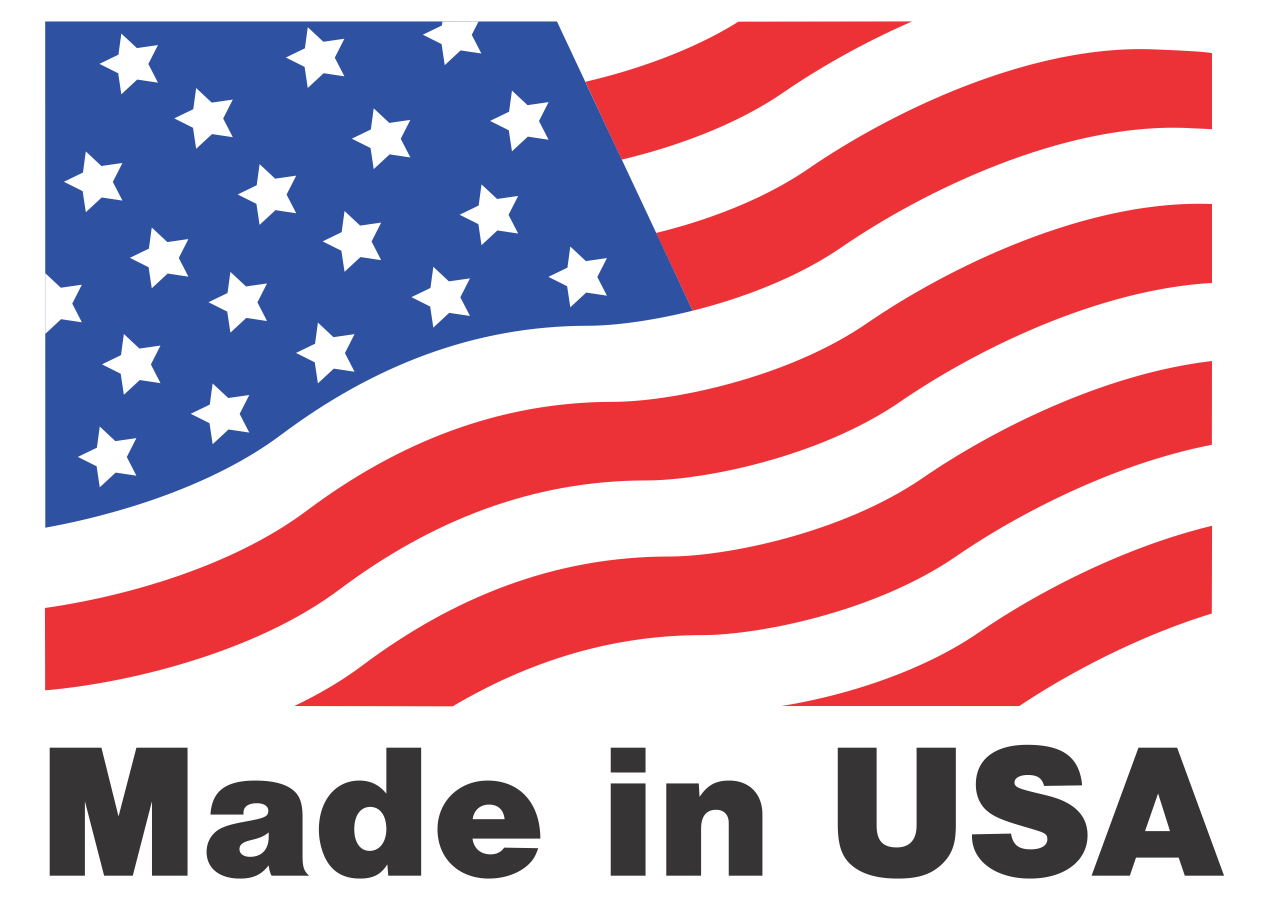 A needle friendly stabilizer, we call it SuperStable.

    Following extensive research and months of trial and error, testing products from all over the world, Super Punch is finally introducing its very own line of the latest technology in stabilizers, made in the USA. It became obvious that the machinery and the latest technology used to make high quality backing is only in the USA. Therefore, the USA has a strong hold on the quality products in stabilizers for now and for the next few years as well. SuperStable will be joining forces with the SuperB thread and the pre wound bobbins to complete an unbeatable product line. SuperStable wears its name well. Any commercial or domestic embroiderer will tell you that the stability of his/her application during the actual embroidery process is the key to achieve the highest quality.
    SuperStable is the best backing in the world, nothing less. Its soft feel, its "wet laid" construction, its lubricant based content and its rich fibers are all SuperStable trademarks. The SuperStable backing is offered online since November 2008 and forms an excellent trio with the SuperB and the small pre-wound bobbins style L. The modern commercial or domestic embroiderer only needs one address because Super Punch has everything under one roof, even with digitizing services directly from Granby, Quebec.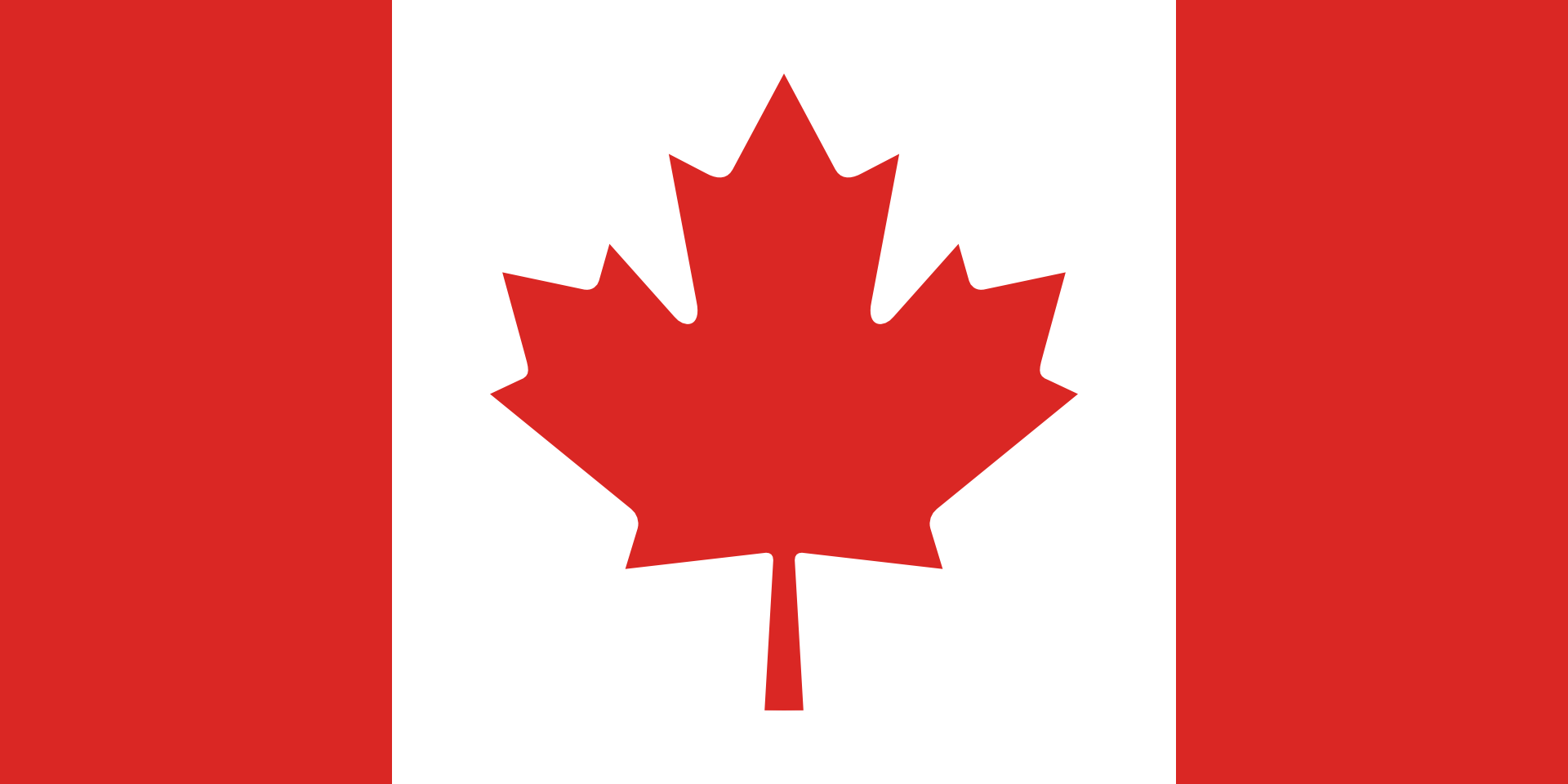 Super Punch also understands the needs of the embroiderers and offers the SuperStable backing line in different formats, sizes and weights, to ease your search for the right backing for the right application. Any beautiful embroidery begins with the proper stability, and the goal is to always sew with only one layer of backing. SuperStable offers all of the above, without any confusion, a simple menu easy to use, because we know exactly what you need. Dare to try new products such as the invisible mesh, adhesive backing or even the fusible mesh. Stabilize the foundation of your embroidery with SuperStable.
More Frequently Asked Questions